Lead Departments
In the continued climate of school to school support, the New River Teaching Alliance have adapted the Specialist Leaders in Education (SLE) model and adopted a more practical system of Lead Departments. Schools/delegates requesting support in subject areas can visit lead departments. The NRTA will broker requests, quality assure lead departments and keep records of evaluations.
Schools hosting a visit will be paid £300 for the day (£200 per half-day), accommodating up to 2 guests from a visiting school.
Lead departments offer centres of excellence for subject-specific support. Please read more about each of our Lead Departments below.
To request a visit please email us at info@nrta.co.uk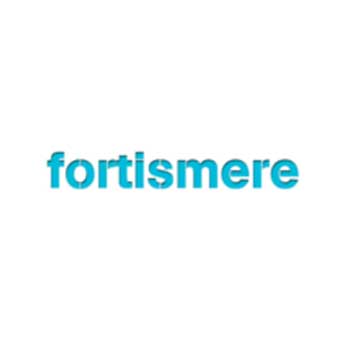 Art Lead Department
@Fortismere
Tetherdown, London, N10 1NE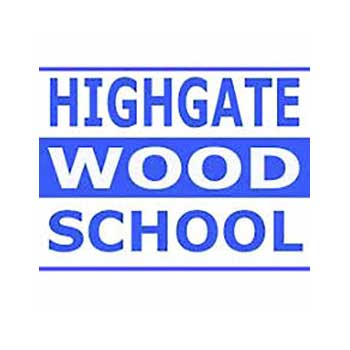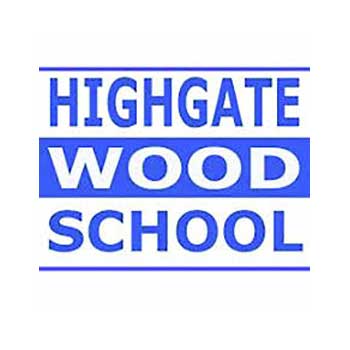 History Lead Department
@Highgate Wood School
Montenotte Road, London, N8 8RN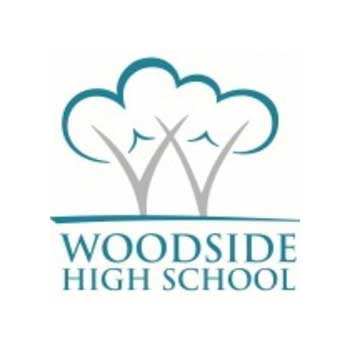 Science Lead Department
@Fortismere
Tetherdown, London, N10 1NE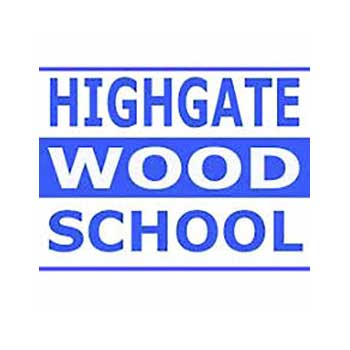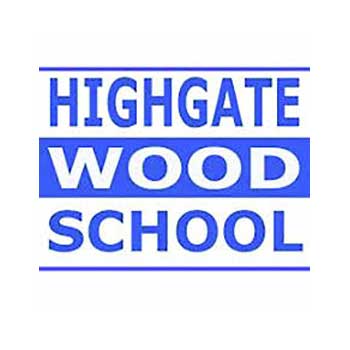 MFL Lead Department
@Highate Wood School
Montenotte Road, London, N8 8RN
Maths Lead Department
@Alexandra Park School
Bidwell Gardens London, N11 2AZ